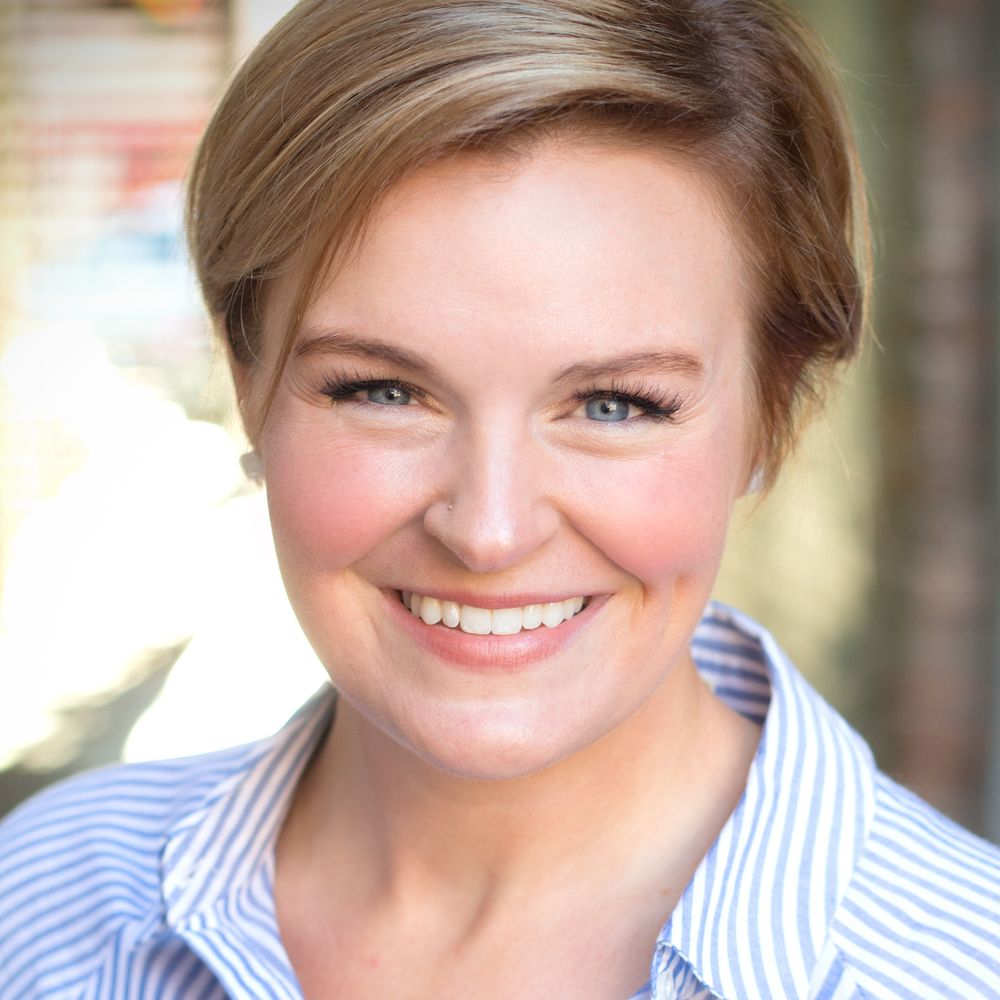 Mickey Larson
PRESIDENT
Mickey Larson is an Ogden enthusiast and arts advocate. She serves as an Ambassador for United Way and sits on the board of Next Ensemble here in Ogden. She holds a BA in Musical Theatre from Weber State University and owns Larson Pool Plastering.
Mickey performs across the Wasatch Front on stage and film, singing, acting and public speaking. She has been a guest speaker for National Plasterers Council in Washington DC and Houston Texas advocating for Women run/owned business' in male dominated fields. She has been the Director of Marketing for CenterPoint Legacy Theatre and works in Theatre administration frequently. Mother of two delightfully irreverent children, her greatest accomplishment is getting them to bed at 8:00PM.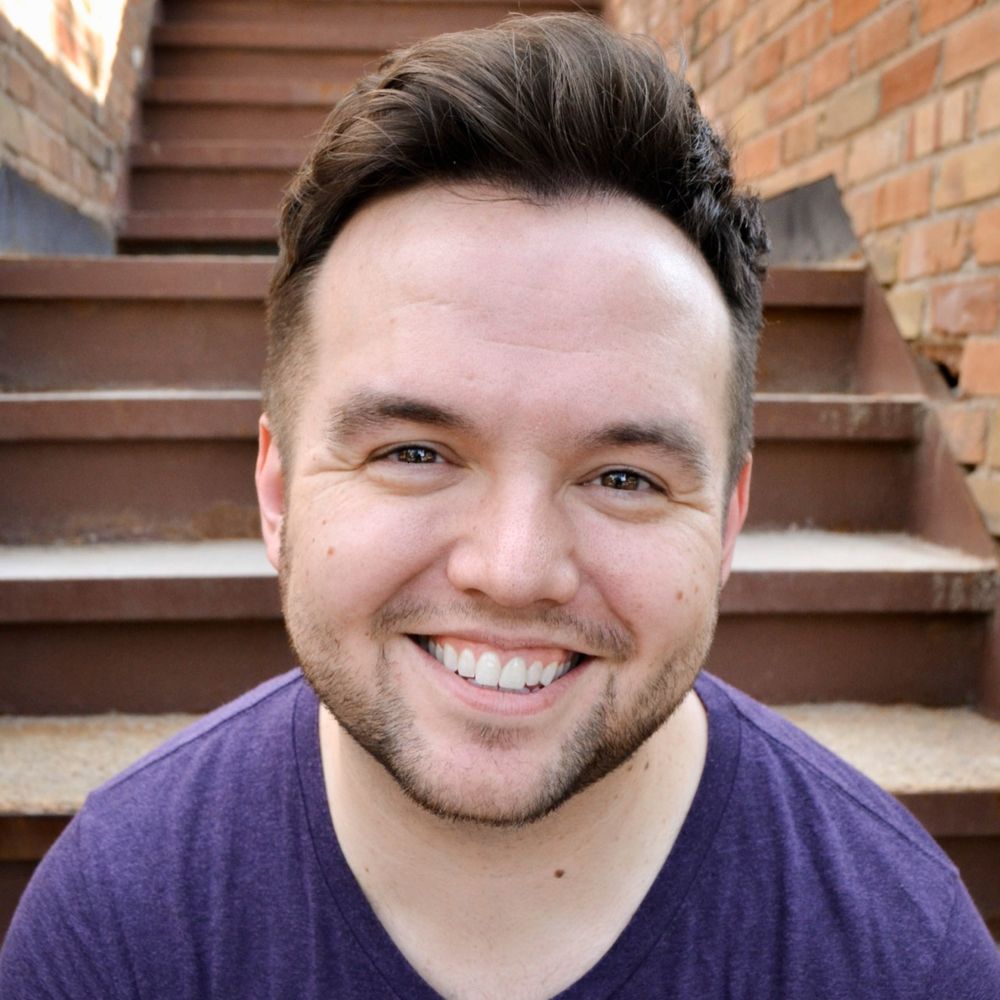 Sean Bishop
VICE PRESIDENT
Sean Bishop grew up all over Utah doing musical theater, and ended up in Ogden after attending Weber State University, which is also where he met his husband Taylor. Together, they live in an historic house on 25th street with their two dogs, Ted & George, and their cat Tina. Sean has lived in LA and NY, but will always call Utah home. He's been passionate about performing arts from a very young age, and passionate about Ogden ever since he moved here. He is excited to serve as a member of the board to help make sure future generations can find inspiration and meaning through music.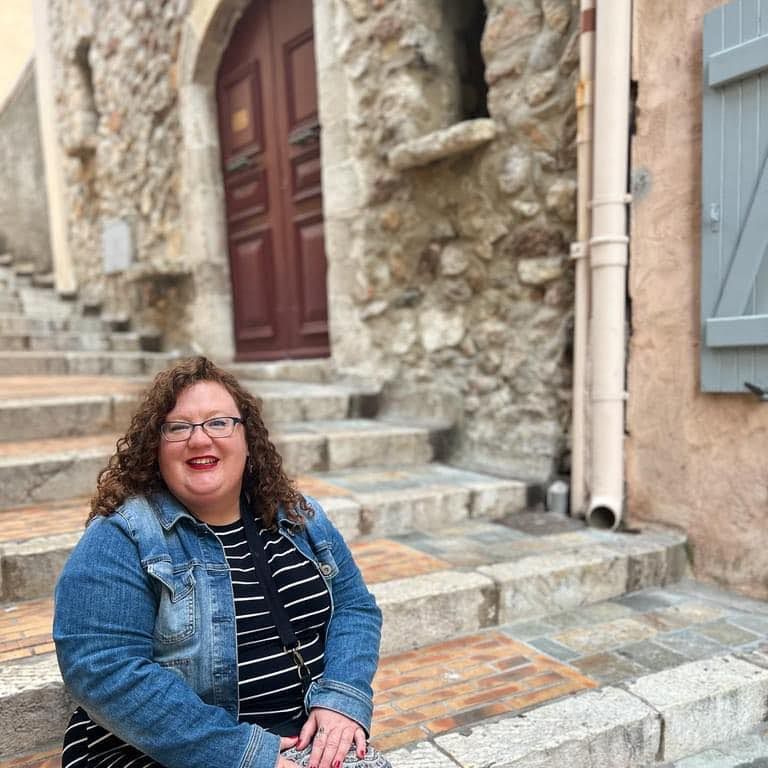 Christina Miller
SECRETARY
Christina Miller is a local creative whose preferred mediums are writing and photography. She loves all things Ogden, and you'll see her supporting most Ogden art events. Her day job is in corporate event management. Christina has been on Next's board since 2019 after she fell in love with Next's educational and intimate approach to music.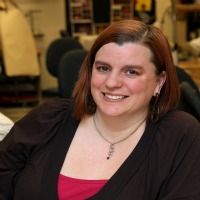 Jean-Louise England
TREASURE
Jean-Louise England is thrilled to be joining the board of NEXT Ensemble. She is the Costume Studio Manager at Weber State University engineering costumes for Theatre and Dance. She has worked with companies such as Pioneer Theatre Company, Utah Festival Opera and Musical Theatre, Childsplay Theatre Company, Valley Youth Theatre, Arizona Theatre Company, and Tutu Etoile. She has designed or built costumes for dance, ballet, opera, theatre, music, cosplay, weddings, puppets, and family. She found her love of backstage theatre while playing in her high school pit orchestra and realizing that as much as she loves music, she was not good at playing it but she could sew very well. She has a great love of music and its ability to communicate stories in ways that words cannot. She has been a fan of NEXT Ensemble since it started and loves the unique programming it shares with our amazing community.